Climate Change
Moon Landing
MS-13
Banking Collapse & CBDC
Battle For Bakhmut
Forcing The Cabal's Moves
Omicron Intel
UG War Update
Secret Weapon In Ukraine
Scanner Infiltration
Stings Of Creation
777 Coded DNA
Journey Of Ascension
Disclaimer: My podcasts are for entertainment purposes only; Do your own research
Patriot Switch is a grassroots movement that's helping families switch their shopping to American Made. Join over 2 million shoppers that have made the switch. By switching we are taking market share away from the Big Conglomerates that are trying to control where we shop and what we spend our hard- earned money on. These Big Corporations don't have our same values and many of the products they manufacturer have toxins and harsh chemicals that cause us harm and are not safe for our environment.
Are you ready to Make the Switch? Find out how you can: http://patriotswitch.com/patriotunderground
Store: https://www.patriotunderground.shop/
Patreon: https://www.patreon.com/patriotunderground?fan_landing=true
Telegram: https://t.me/patriotunderground2021
Truth Social: https://truthsocial.com/@patriotunderground
Comments
(2)
To leave or reply to comments, please download free Podbean or
Thank you and God Bless You Both!!! Amazing Information!!❤️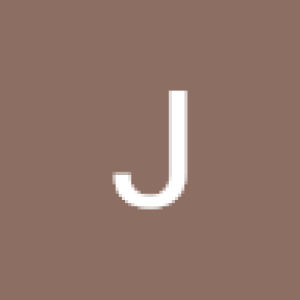 Shouldn't some of that gold, emeralds be returned to American Indians, Mexican indians, central America that was stolen by Vatican, hundreds years ago sure hope so.