Anonymous "Disclosure" Analysis
Gary McKinnon's Hack Intel
Antarctica & Atlantis
SSP Deep State Disinfo
WH Approach To Disclosure
Game Theory & Art Of War
Juan O Savin Commentary
Banking Collapse & Cartels
Controlled Demolition Analysis
QFS Framework Vs CBDC
Ongoing Investigations & Tribunals
Existential AI Threat
Border Crisis Breakdown
Please subscribe, share the links to the show and leave a 👍 if you enjoy my podcasts. God bless!
Disclaimer: My podcasts are for entertainment purposes only; Do your own research
*******Patriot Underground Chats For Paetrons! Become a Paetron today and connect with me & the digital family while enjoying 1st access to all new PU content: https://www.patreon.com/patriotunderground?fan_landing=true
Patriot Switch is a grassroots movement that's helping families switch their shopping to American Made. Join over 2 million shoppers that have made the switch. By switching we are taking market share away from the Big Conglomerates that are trying to control where we shop and what we spend our hard- earned money on. These Big Corporations don't have our same values and many of the products they manufacturer have toxins and harsh chemicals that cause us harm and are not safe for our environment.
Are you ready to Make the Switch? Find out how you can: http://patriotswitch.com/patriotunderground
Protect and Secure Your Retirement Savings Now + Up To 10% FREE Silver: http://www.patriotundergroundgold.com #ad #sponsor
Store: https://www.patriotunderground.shop/
Patreon: https://www.patreon.com/patriotunderground?fan_landing=true
Telegram: https://t.me/patriotunderground2021
Truth Social: https://truthsocial.com/@patriotunderground
Comments
(2)
To leave or reply to comments, please download free Podbean or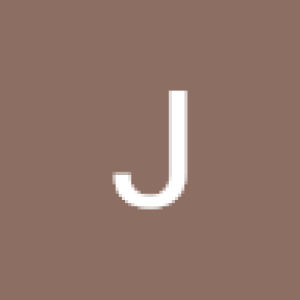 Could a kickoff be June 1. The budget has always been extended but DJT said this dwnturn will be very bad. Could it NOT be extended. Heard a guy on Trish Regina, YESTERDAY, if major collapse happens can't be put back together. Nowtheless DJT/white hats surely thought that thru. So I'm not worried. Great show.